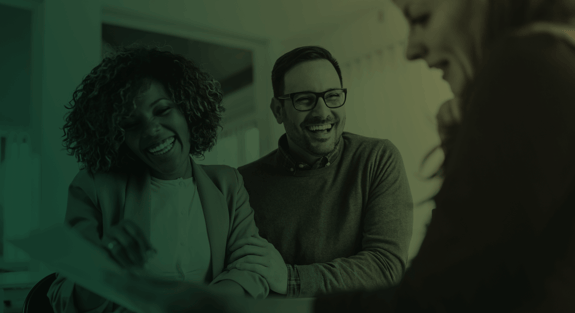 Prosperity starts with the right advisor in your corner.
TRUST, CONFIDENCE, EXPERIENCE
As trusted advisors, our goal is to support your overall well-being and peace of mind through consistent investment management and comprehensive financial planning built on trust, confidence, and experience, while ensuring your lifetime endeavors are uninterrupted by monetary strain, all while financial goals are met.
Individuals, Businesses, & Entrepreneurs
Trust
Whether for your business or personal finances, when choosing financial advisors nothing is more important than trust. You need a firm that has a proven record of building wealth through extensive knowledge and an understanding of how your business works.
Confidence
Confidence means more than just having a belief in your investment strategy. It means having confidence in the firm with which you have entrusted your most valuable assets. With LGT Financial Advisors we provide you the expertise and the tools to believe confidence in every part of your financial life.
Experience
There is just no substitute for experience, and with more than 50 years of familiarity with business in the Dallas/Fort Worth area, LGT Financial Advisors LLC has the expertise to help you and your company achieve all of your financial goals.
FINANCIAL ADVISING, THE LGT WAY
Our office offers personalized service for every aspect of your financial needs
Find out more about our products and services and how we can become your true partner in your financial future.
Talk to one of our financial advisors today and let's partner together for your future.