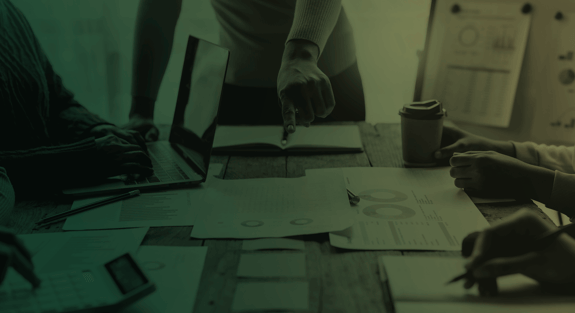 Business Planning
Business owners' time is valuable, and focusing on core operations enhancing profitability. Yet, unresolved issues often persist. LGT Financial Advisors, with offices in Dallas and Houston, offers assistance in business planning to overcome such challenges.
LGT Financial Advisors specialize in helping business owners make thoughtful decisions that grow their personal assets while making the right moves to protect their businesses.
As a business owner, the equity that you have in your company is one of the most critical parts of your portfolio. Protecting your hard-earned investments throughout the life-cycle of your business is just one of the services we offer. Together, we will work to maximize the value of your company, determine the most profitable exit strategy, or insure yourself or your company against unforeseen events.
BUSINESS PLANNING SERVICES
BUSINESS SUCCESSION PLANNING
BUSINESS PLANNING SERVICES
Evaluation/Implementation of Employee Retirement Plans
Asset Protection
Strategic Planning
Insurance Protection Strategies
Mergers & Acquisitions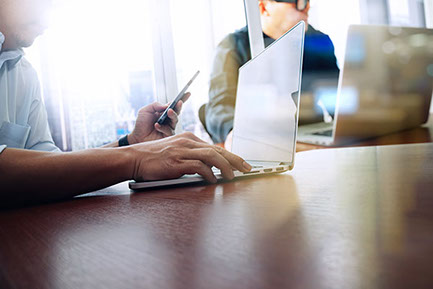 BUSINESS SUCCESSION PLANNING
Failure to plan for the eventual transfer of your business can result in significant monetary losses and, in some cases, the loss of the business itself.
Our financial advisors understand the importance of a well thought out succession plan and can provide general corporate, tax, estate planning, employee benefits planning, and other services to families and closely-held businesses. Our clients range from small, individually-owned businesses to large private companies. Our broad practice and multiple years of experience have enabled us to become highly-skilled transactional practitioners as well as experienced business advisors and counselors.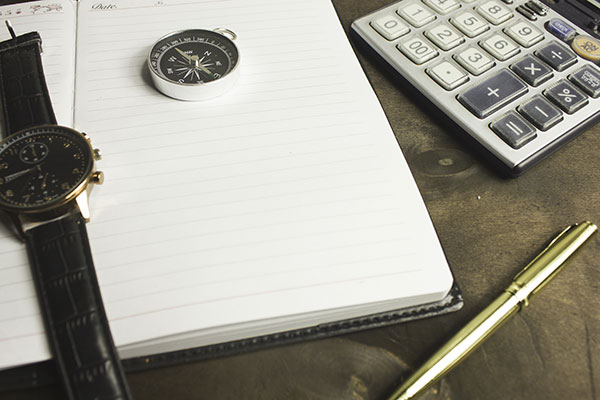 Talk to one of our financial advisors today and let's partner together for your future.