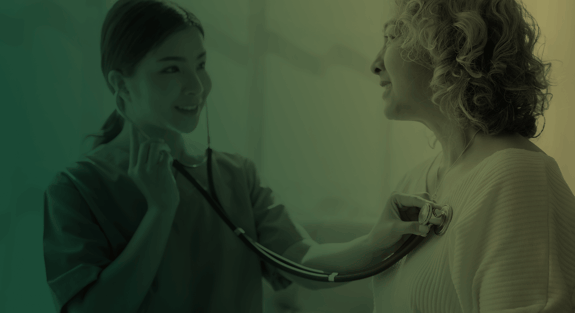 Insurance Services
Insurance serves many purposes than merely unplanned crises. It can lessen the burden of the life events you can anticipate and is an essential component of long-term financial planning.
At LGT Financial Advisors, you can expect a comprehensive sufficiency analysis of your business and personal coverages at every stage. During examination of the coverages you have, we can ensure you have the protection you need now and in the future.
Insurance Services include:
Life, Disability, and Health Insurance
Long-Term Care
Review of Beneficiary Designations
Estate Plan Funding
Buy-Sell Agreements
Annuities
BUY-SELL AGREEMENTS
ESTATE PLAN FUNDING
LIFE, DISABILITY & HEALTH INSURANCE
ANNUITIES
LONG-TERM CARE
REVIEW OF BENEFICIARY DESIGNATIONS
BUY-SELL AGREEMENTS
Our trusted advisors are accomplished at protecting your assets.
For business owners, the most valuable asset is your company. You've worked years growing and cultivating your business. LGT Financial Advisors can assist in the survival of your company by helping to put in place an effective Buy-Sell Agreement. The right agreement will alleviate the pressure on your heirs by guaranteeing a fair price for the sale of their business interest while at the same time assuaging the concerns of clients, creditors, and business partners by facilitating a smooth transition of ownership and securing your company's vitality.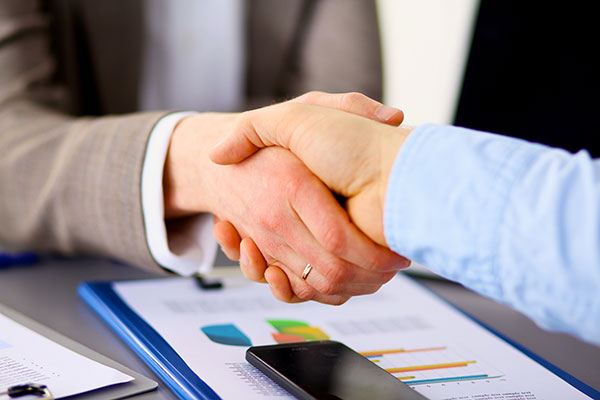 ESTATE PLAN FUNDING
After spending a lifetime striving for success, it's vital that you have a plan in place to protect your estate from potential threats.
Our trusted advisors will work with you to implement a customized plan designed to preserve your estate and tailored to meet your specific needs. Through a focused and comprehensive estate plan, LGT Financial Advisors can help reduce or eliminate federal estate taxes (a potential savings of up to 55%), avoid unnecessary probate delays and expenses (a potential savings of up to 7.5%), designate who receives your assets, and protect both your beneficiaries and assets from potential creditors or other predators.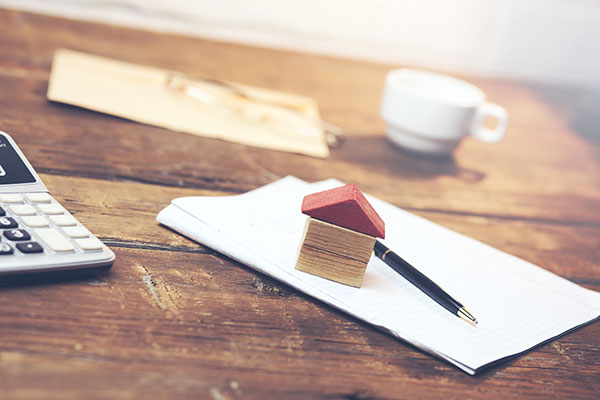 LIFE, DISABILITY & HEALTH INSURANCE
We offer our clients a comprehensive review of their entire insurance portfolio.
As your situation changes we can review your coverage to ensure that your policies are appropriate and keep you adequately protects. We will work with you to develop a loan/withdrawal plan and periodically check for the appropriateness of surrendering old policies in order to maintain efficiency. Our advisors will also keep you up-to-date on your coverage with the preparation of an insurance portfolio chart, along with a complete update of policy information including cash value, dividend account, and loan status.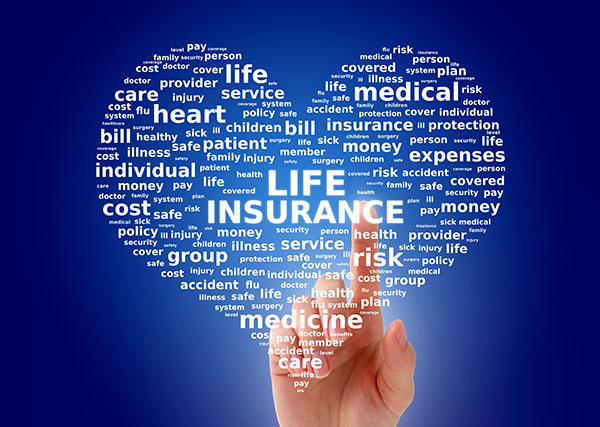 ANNUITIES
Annuities are unique investment products that can help you save for retirement, generate a guaranteed stream of income, or both.
Annuities have helped millions of people prepare for retirement, but because there are different types with different purposes, they can be a bit confusing. LGT Financial Advisors can help you determine if annuities make sense for you and if so, what role they should play in your portfolio.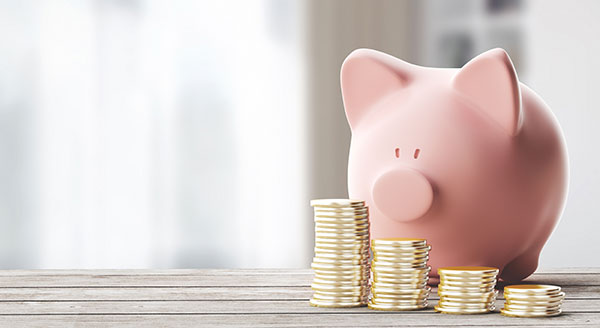 LONG-TERM CARE
Our trusted advisors are also experienced in the arena of long-term care.
With an evaluation of your current circumstances, LGT Financial Advisors can make certain you have sufficient coverage for today and into the future.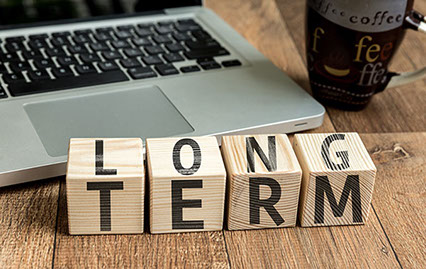 REVIEW OF BENEFICIARY DESIGNATIONS
As life changes, so do your circumstances and by extension your insurance needs.
Whether marriage, divorce, new children, or grandchildren, the professionals at LGT Financial Advisors can help you review your beneficiary designations. We will also help you evaluate the need for life insurance on dependents.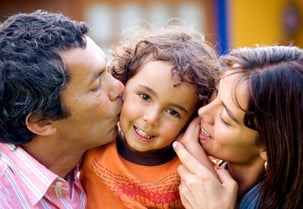 Talk to one of our financial advisors today and let's partner together for your future.