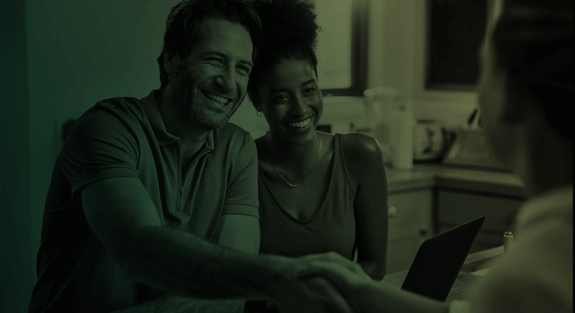 Financial Planning
Our business model is based on our vast experience collaborating alongside clients to create reliable financial plans that are pertinent to their needs. Our aim is to support our clients in achieving the goals they desire.
LGT Financial Advisors work closely with you to create, implement, and then monitor a plan that works towards helping you achieve your primary financial goals.
As your life changes, so do your financial needs. We will work with you one-on-one to develop an overall financial planning program, including such milestones as estate planning, investment planning, employee benefits, and retirement and income tax planning. In addition, LGT Financial Advisors offers clients a robust software planning and maintenance tool, designed to be a one-point portal to pull all of your diverse financial strategies and documents into one comprehensive, password-protected application. You can now manage your future virtually, all in one program. We will be happy to demonstrate the many functions of the product for you.
Our advisors are versed in many areas of financial planning. Below are the planning services we can provide you to fit your financial needs.
INVESTMENT PLANNING
RETIREMENT PLANNING
ESTATE & GIFT PLANNING
INCOME TAX PLANNING
EMPLOYEE BENEFIT PLANNING
INVESTMENT PLANNING
We can provide specific recommendations on portfolio design based on the review and examination of current assets and equities.
After a thorough review of your overall objectives and current asset allocation, we will conduct an analysis of your company's benefit plans and integrate those outside brokerage and investment accounts to create a global allocation model. We will also examine any equities that you may have, as well as debt instruments, cash equivalents, and other available investment vehicles. From this we can then provide specific recommendations on portfolio design and investment selection and assistance with implementation. Finally, we will conduct periodic reviews of your portfolio and individual holdings to ensure that we are on track with your goals.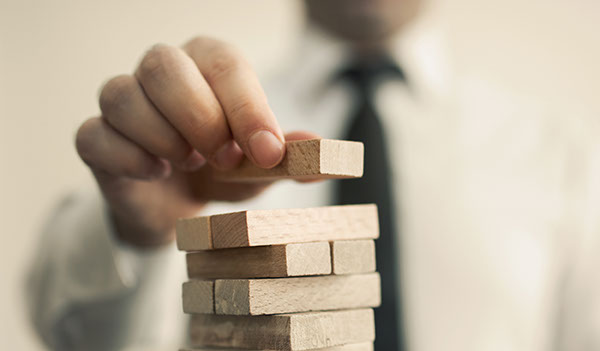 RETIREMENT PLANNING
Nothings is more important than being financially prepared to enjoy the comforts of life that you worked so hard for.
An LGT Financial Advisor will discuss your retirement goals and objectives and prepare detailed, long-term cash flow reports (utilizing conservative assumptions) to illustrate the road map ahead. We will also discuss your employee benefit plans and optimize the use of such plans as they pertain to your overall objectives. We will also help you to understand your income tax ramifications and responsibilities and assist you in selecting appropriate distribution elections.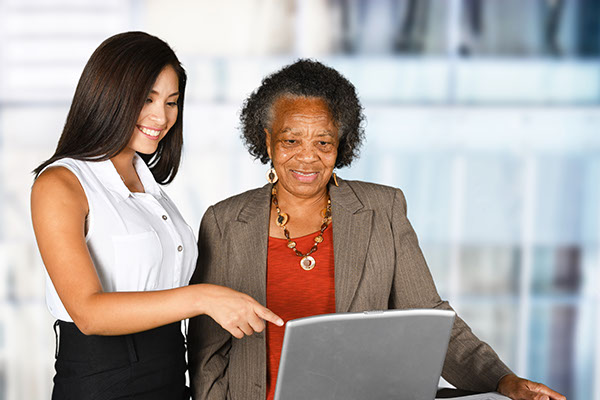 ESTATE & GIFT PLANNING
Things change in life, and with change comes the necessity to update your long-term financial wishes.
A comprehensive review of your existing estate planning documents along with recommendations for appropriate changes are the first item of business. In conjunction with your estate planning attorney, we will draft the necessary documents, ensuring that your objectives are legally and verifiably reflected. Now is also a good time to review your estate tax balance sheets and expenses in the event of you and your spouse's death, as well as to project income to the surviving family. You may also want to explore more sophisticated estate planning strategies including family limited partnerships, irrevocable life insurance trusts, qualified personal residence trusts, grantor retained annuity trusts, and charitable remainder trusts.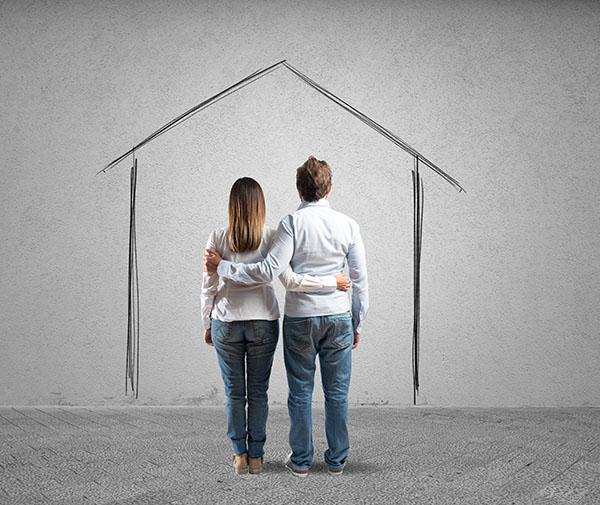 INCOME TAX PLANNING
Protecting your hard-earned assets is one of our primary concerns.
In addition to examining sophisticated tax planning ideas such as equity diversification strategies, like-kind exchanges, option gifting, and exchange funds, we will also make specific recommendations on how to reduce your income tax liability. While we can prepare and file your federal and state income tax returns (including dependent returns), we will also take a hard look at current income tax projection, withholding analysis, applicability of the Alternate Minimum Tax (AMT), and quarterly estimated payments. We will also conduct a year-end tax planning review designed to minimize your income tax liability with strategies such as doubling up on property taxes, setting up charitable foundations with appreciated stock, and capital gain/loss planning.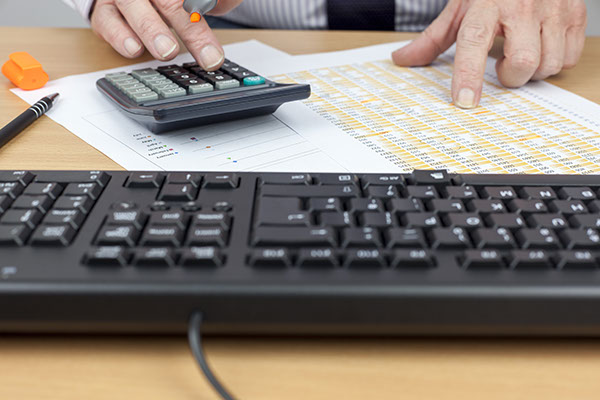 EMPLOYEE BENEFIT PLANNING
Today's employees are more financially savvy than ever before, and our advisors will work with you to create and implement an employee benefit plan that will keep them feeling secure.
With our experience and knowledge, we will be able to pinpoint the types of plans that will most successful for your employees, and thus your business. Benefit plan services include plan design and administration, plan documents, CPA perspective in plan contributions, compliance testing, government reporting, participant enrollment, and discrimination testing.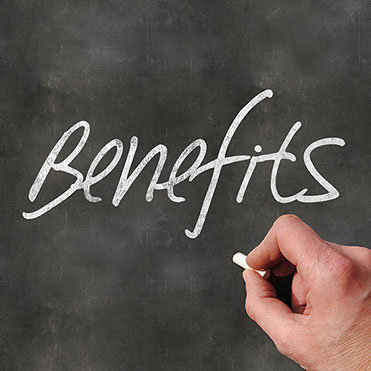 Talk to one of our financial advisors today and let's partner together for your future.