Natalie Irwin
Operations Manager
Natalie has a vast experience as an event coordinator, executive assistant and office management, guest services, public relations, including event planning, HR, social media marketing and communications. Natalie joined LGT Financial Advisors LLC in 2018 as the firm's Operations Manager. She continuously maintains organization for the firm. On a daily basis Natalie manages LGT-FA's software systems, compliance, and administrative duties. She supports advisors in many ways including, communicating to clients, creating and generating client specific reports, as well as servicing all client requests. Natalie is in constant communication with vendors keeping the firm moving towards a direction of growth. Natalie facilitates the process of new client onboarding...there is no document that a client signs that does not cross her desk.
EDUCATION
AREAS OF FOCUS
PUBLICATIONS
COMMUNITY INVOLVEMENT
Baylor University
Bachelor Degree in Journalism – Public Relations
Collegiate Athlete – Golfer
Alpha Delta Pi Sorority
Other
500 hour Certified Yoga Instructor
Supporting Financial Advisors
Servicing Clients
Vendor Relationships
Technology Management
Client Account Administration
New Client Onboarding
Compliance
Marketing
LGT's Yoga Instructor
Dallas Zoo – Member
Uptown Yoga – Yoga Teacher
"My job goes beyond running the day to day operations for the firm. While I do enjoy keeping the firm organized and moving in a direction of creating more efficiency, being in service to our clients is the most rewarding part of my job."
"As financial advisors we build holistic relationships with our clients so that their financial goals align with their core values. Our client's needs come first and we are here to simply assist them on their financial journey to achieving financial freedom."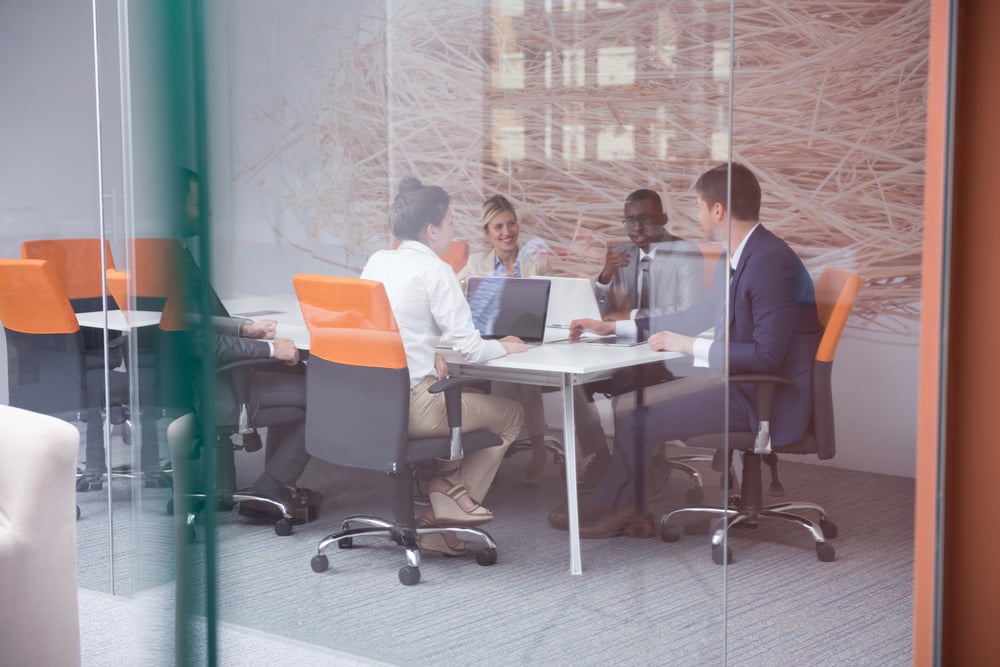 "It seems to me that the natural world is the greatest source of excitement; the greatest source of visual beauty; the greatest source of intellectual interest. It is the greatest source of so much in life that makes life worth living."
Talk to one of our financial advisors today and let's partner together for your future.