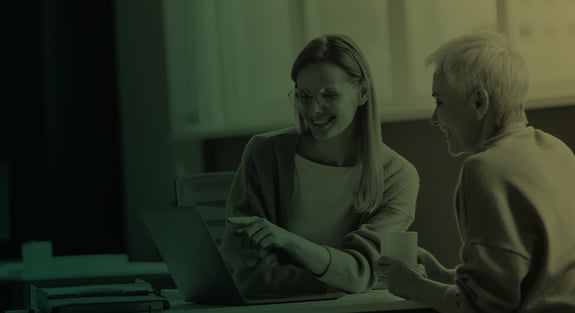 Services that meet your needs
Our advisors have the thought leadership to help you plan, invest, and insure your future financial goals.
Our strategies to help you reach your goals.
INVESTMENT MANAGEMENT
Providing informed investment guidance and detail-oriented financial structure.
Let us be your resource for objective and independent advice on a wide range of issues, including traditional stocks and bonds, mutual funds, exchange-traded funds, alternative investments, and money management. Our investment management approach encompasses analysis and planning, benchmarking, risk assessment, and a secure, personalized web page where you can access your financial information.
FINANCIAL PLANNING
As your life changes, so do your financial needs.
That is why we work with you to create, implement, and monitor a plan that works for you today...and into the future. Our approach includes the development of an overall financial planning program, including; estate, insurance, investment, retirement, tax, and employee benefit planning.
BUSINESS PLANNING
We can help protect and grow your personal and enterprise assets.
We specialize in helping business owners generate thoughtful decisions to grow their personal assets while making the right moves to protect their businesses. As a business owner, the equity that you have in your company is one of the most critical parts of your portfolio. Protecting your hard-earned investments throughout the life-cycles of your business are just some of the services we offer.
INSURANCE SERVICES
Providing a sufficiency analysis of all aspects of business and personal insurance coverage.
These reviews are designed to ensure you have optimum coverage at the best possible price. These services include buy-sell agreements; estate plan funding; life, disability and health insurance; long-term care; annuities; and review of beneficiary designations.
Talk to one of our financial advisors today and let's partner together for your future.